Home
Today's conditions
Snow depth: 32″

•

New snow: 0″
Excellent ski conditions today with a bit of new snow falling to refresh the trails. Today is a good day for a long ski across the Rendezvous if you have been craving Sick Joke Hill or for a ski up to Sun Mountain from town. For you snowshoe enthusiasts, Sun Mountain, Winthop and Mazama trails have been packed out. Fatbiking out of Winthrop is great with soft conditions (lower your tire pressure accordingly). Lots of winter adventures to be had out there, so get out there and enjoy!
Read groomer's notes
Methow Trails is a nonprofit founded in 1977 to connect people, nature, and communities through a world-class trail system in the Methow Valley.
Learn more
2022-2023 passes now available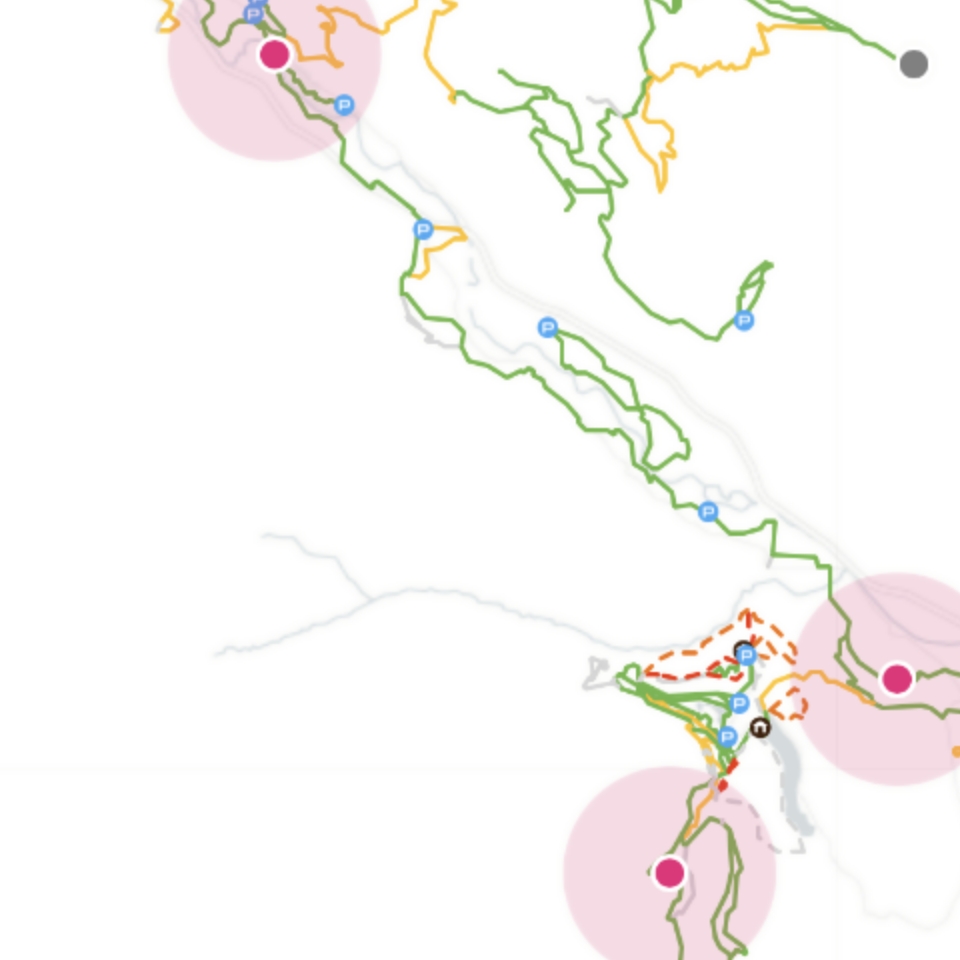 40km marathon or team relay
The Methow Trails office will be closed on the following holidays. Passes can be purchased online or at a local vendor. Thank you and we will see you on the trails!
November 24th & 25th
December 24th-26th
January 2nd
Clinics, camps and classes
Registration is open for Methow Valley Nordic's weekly camps and classes for skiers of all abilities and ages, including the December Ski Camp.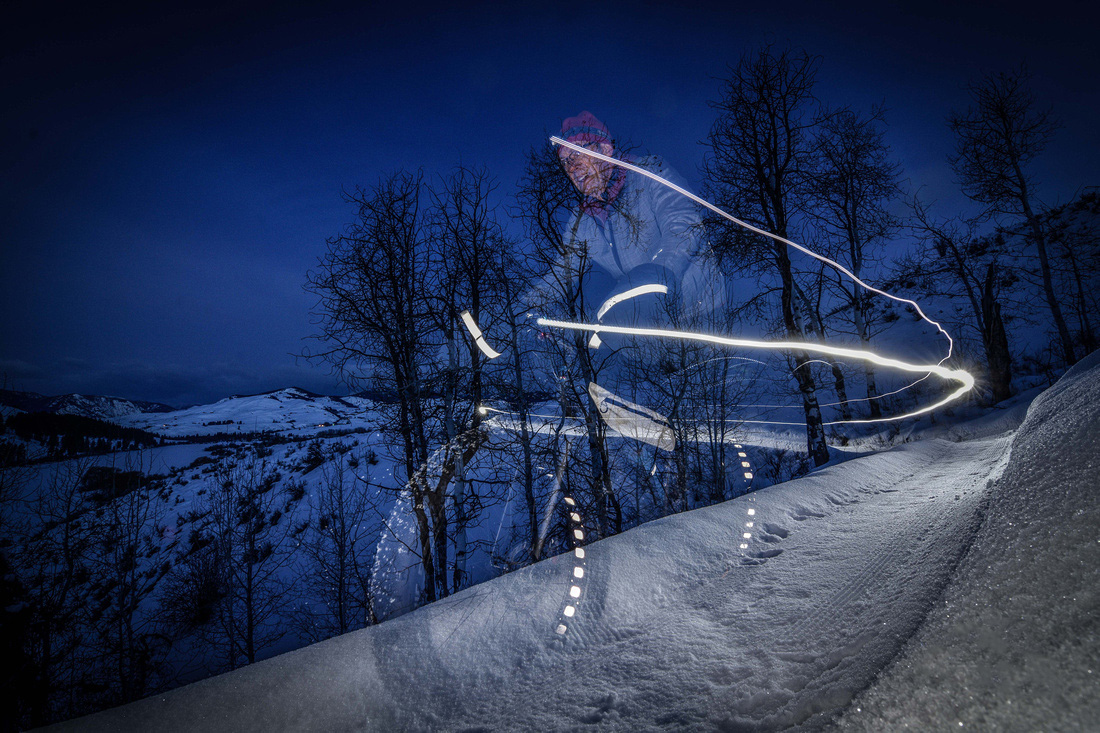 Choose your own adventure
Subscribe to our newsletter to learn about the latest news, updates and events.
Our trail system depends on donations from people like you. If you like what we do, donate today and support the largest cross-country ski area in North America.
Donate now